To say that this family is special to me would be an understatement. Meet Jessie and her sweet family; her husband Jimmy and their son Jimmy. They are dear friends of my husband and I, and their son is going to marry our daughter "one day."
I was so excited to get to spend last weekend with them in their new home and get to take some time to shoot their family. I took their engagement pictures almost three years ago, and it's always so awesome to be included in some of their most treasured times now as a family. They are a beautiful family to photograph together, and their son is so sweet.
I even got to share in some exciting news, but I'll let the pictures speak for themselves.
Enjoy your preview guys, thanks for letting me be apart of your day!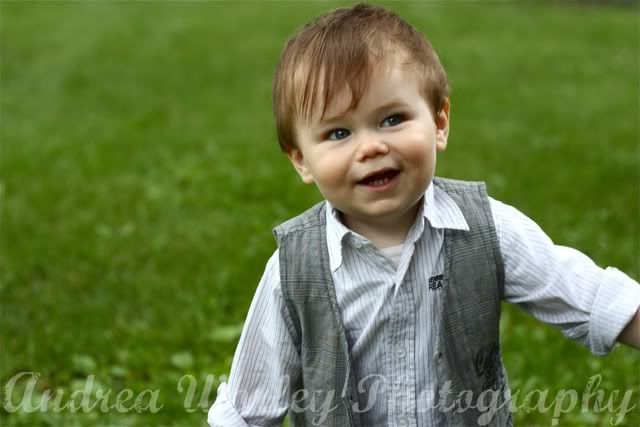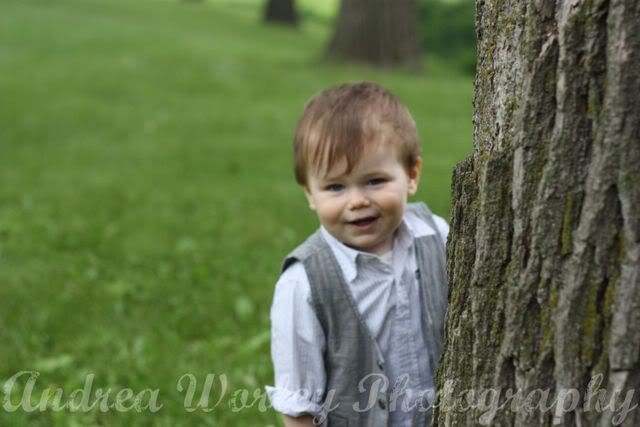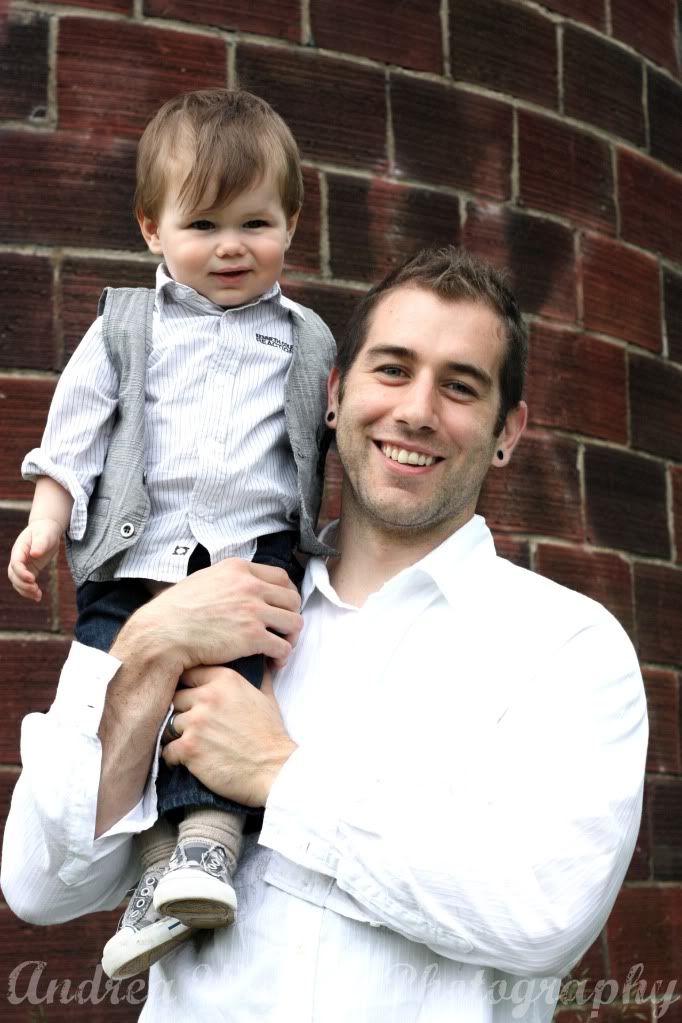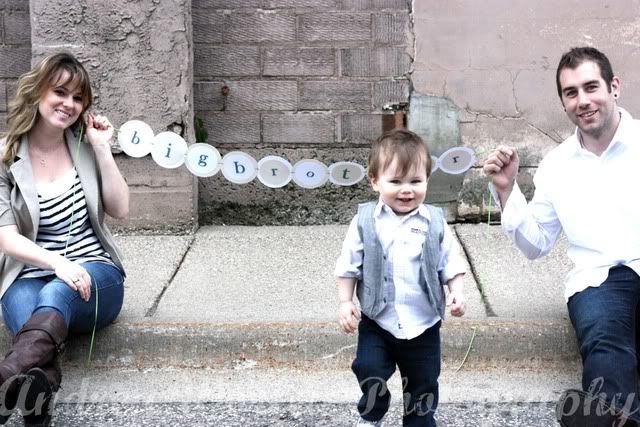 Have I ever told you that I am really good at keeping a secret? Well, I'm like Fort Knox! I've known about this wonderful news from the beginning, and when I knew I'd get the chance to take pictures of this sweet family I started dreaming up creative ideas to help them share the news with everyone.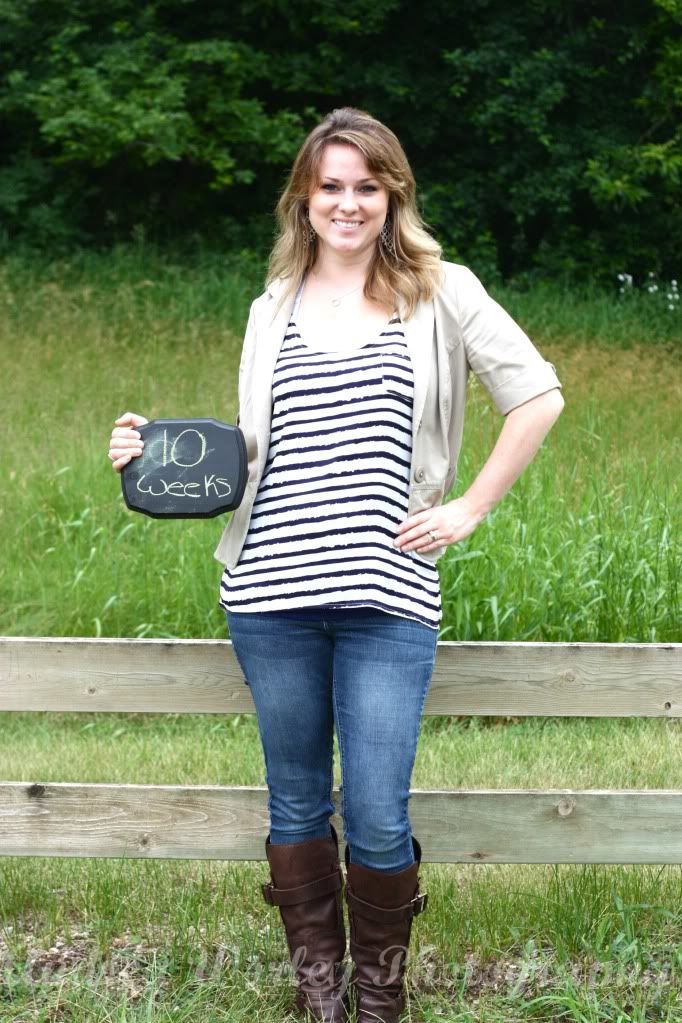 Congrats to the Papia Family on their news about baby #2! Little Jimmy is going to be the best big brother ever! I can't wait to hear if my daughter will have a best girl friend or not!
Love you guys!