Watching children grow, and getting to document their lives is something very special as a photographer. When they are your own children it's even more special. I've had these photos sitting on my computer for a long time and just now getting around to editing them and showing them.
I love styling shoots, being inspired and coming up with cute ideas that show children's personalities. The inspiration for this came from a picture of a hot air balloon I saw on
Pinterest
.
Enjoy, I had fun shooting these pictures of my little girl and capturing this time in her life.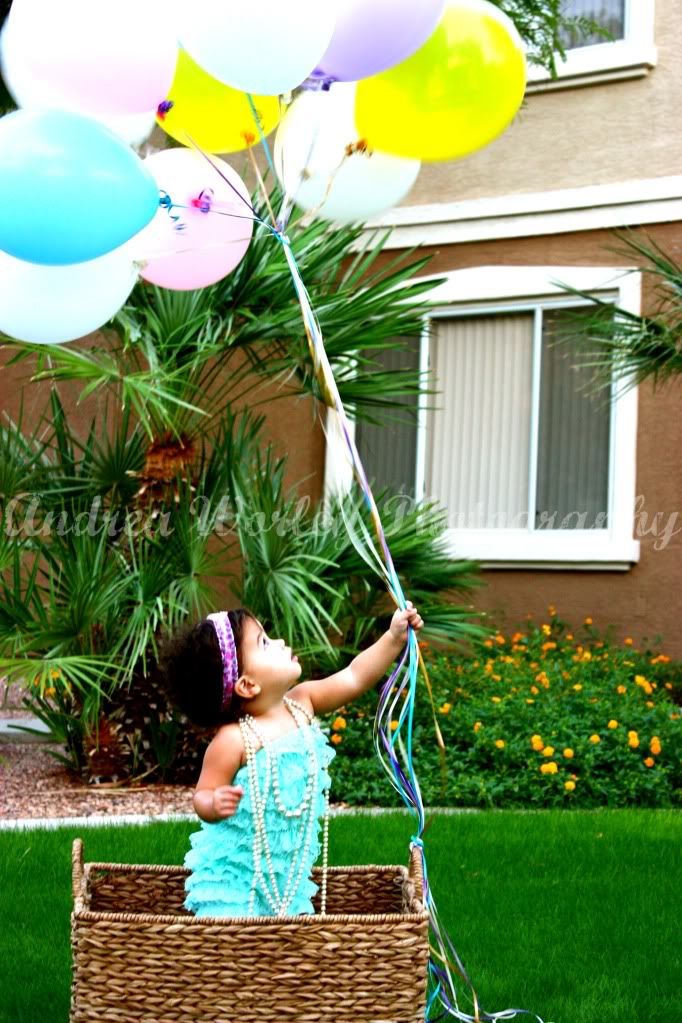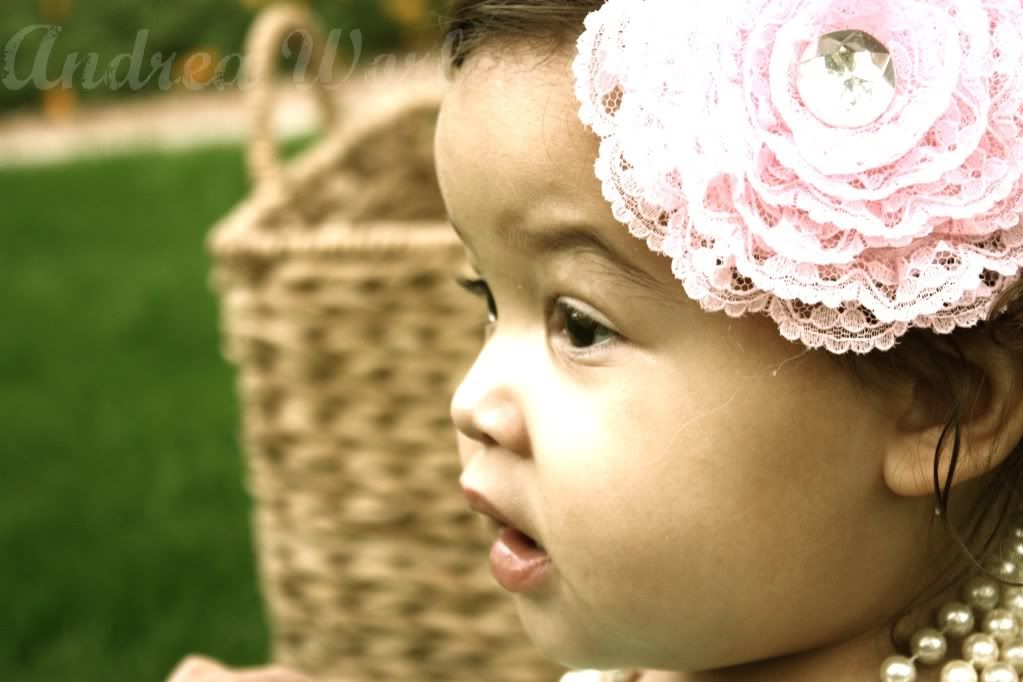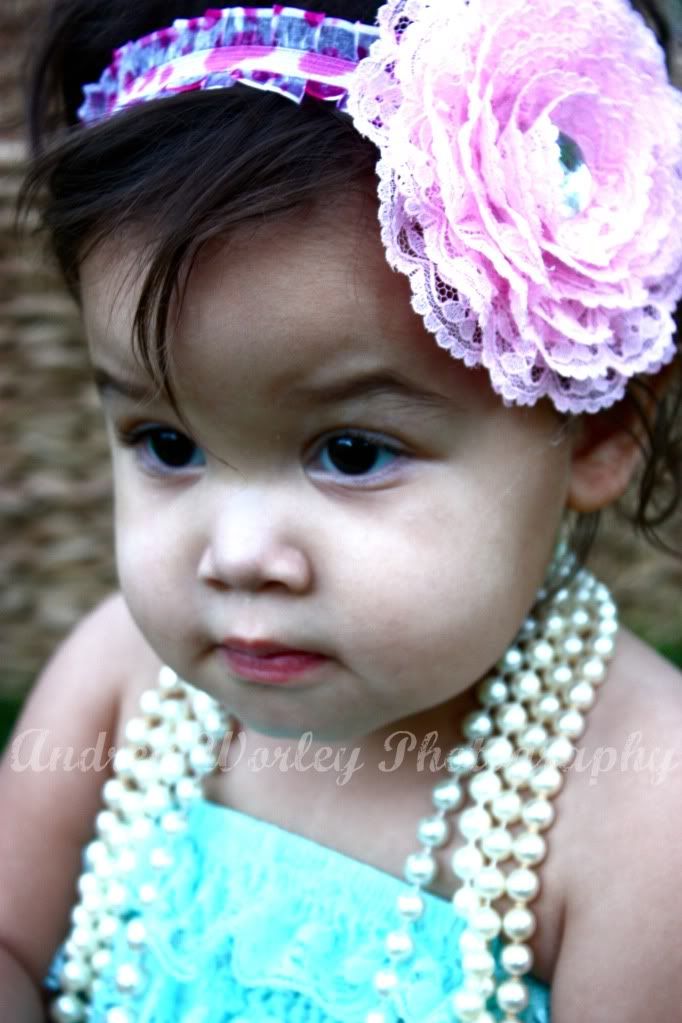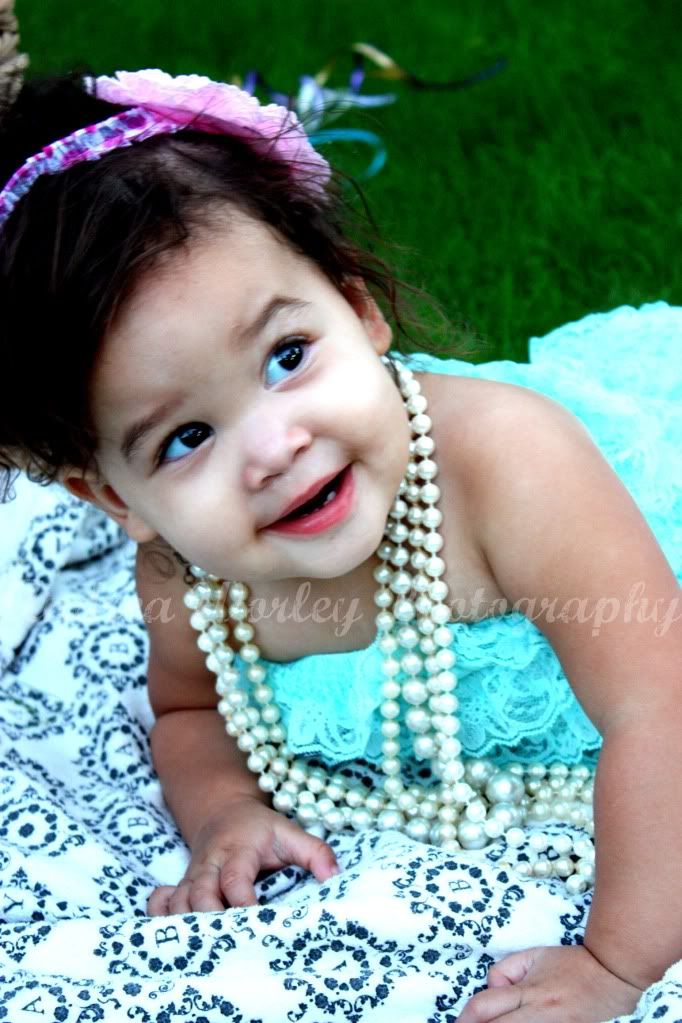 Lace Rhomper- Zulily
Headband- Ava's Closet
Shoes- local boutique
Basket- Homegoods
Blanket- Babies R' Us
Necklaces- thrifted