Last Friday I had the opportunity to take headshots for a real estate company called Gorilla Capital. My friend Meliessa works there and recomended me to her company. I'm always excited when new clients come my way, and the adventure it brings.
Meliessa is a brave girl, because she works with all men. Enjoy your preview!
Um, hello! She made this so easy peasy!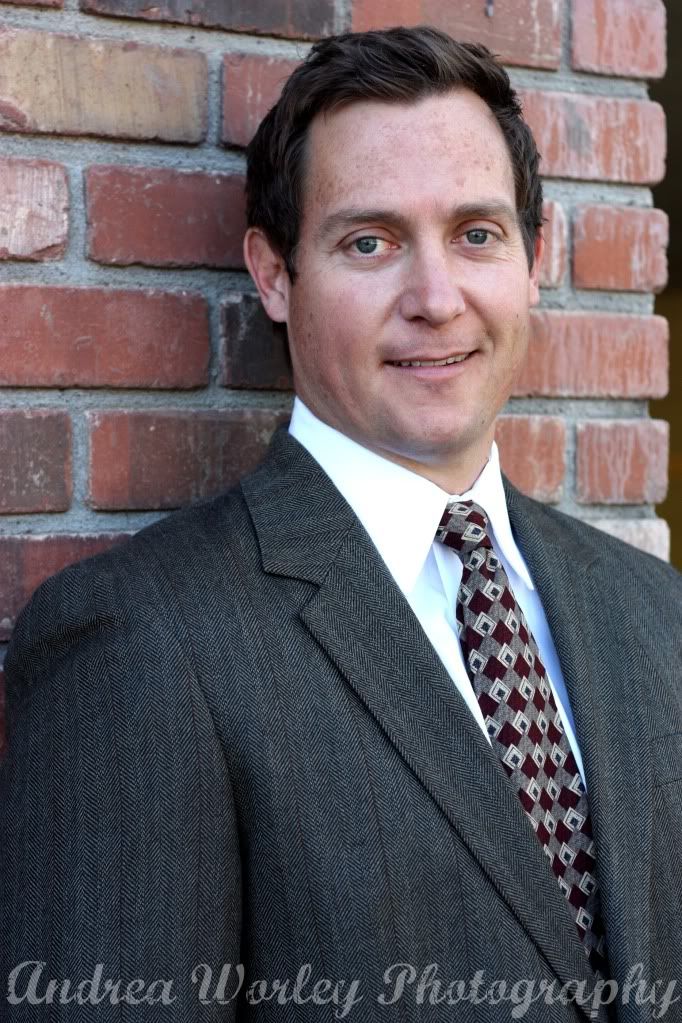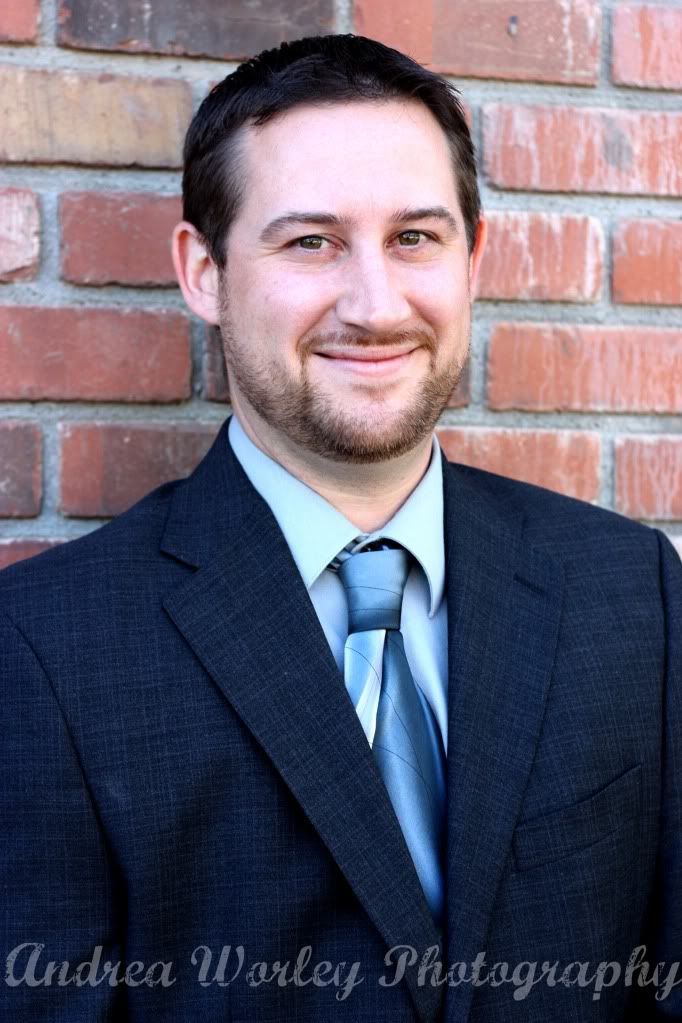 Thank you again for allowing me the chance to work with you!